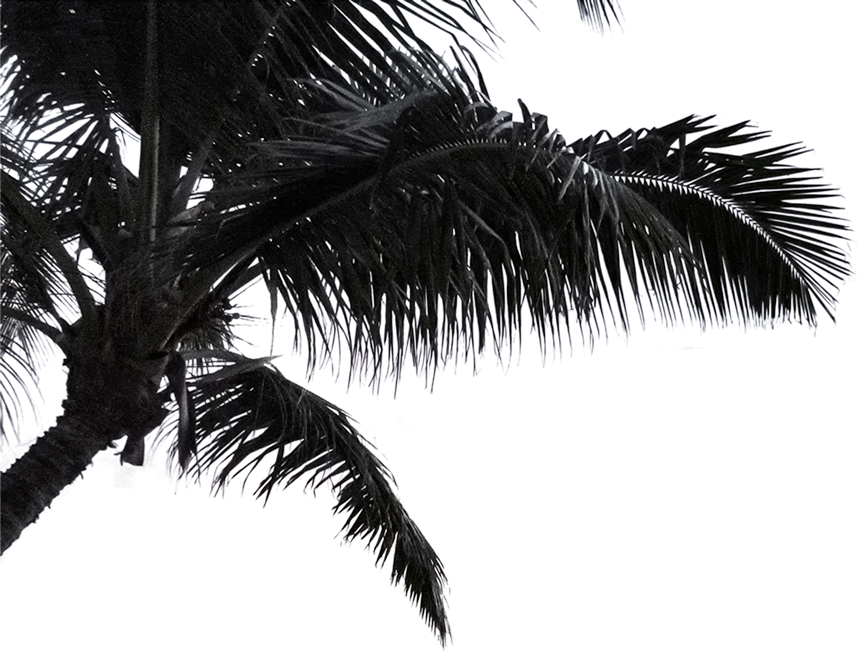 The californian group acquires the spanish company dedicated to metaverse Virtual Voyagers
Virtual Voyagers has carried out over 230 projects related to the metaverse for major brands such as META and Vodafone winning more than 20 awards for innovation and creativity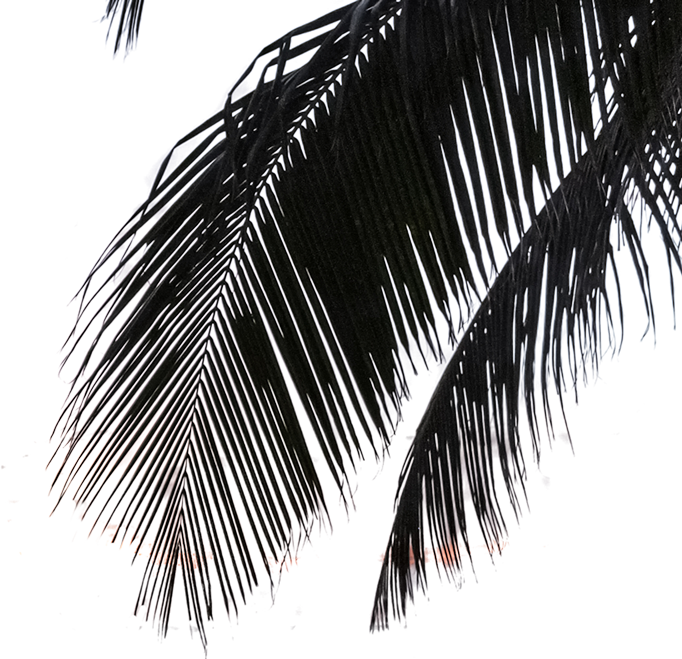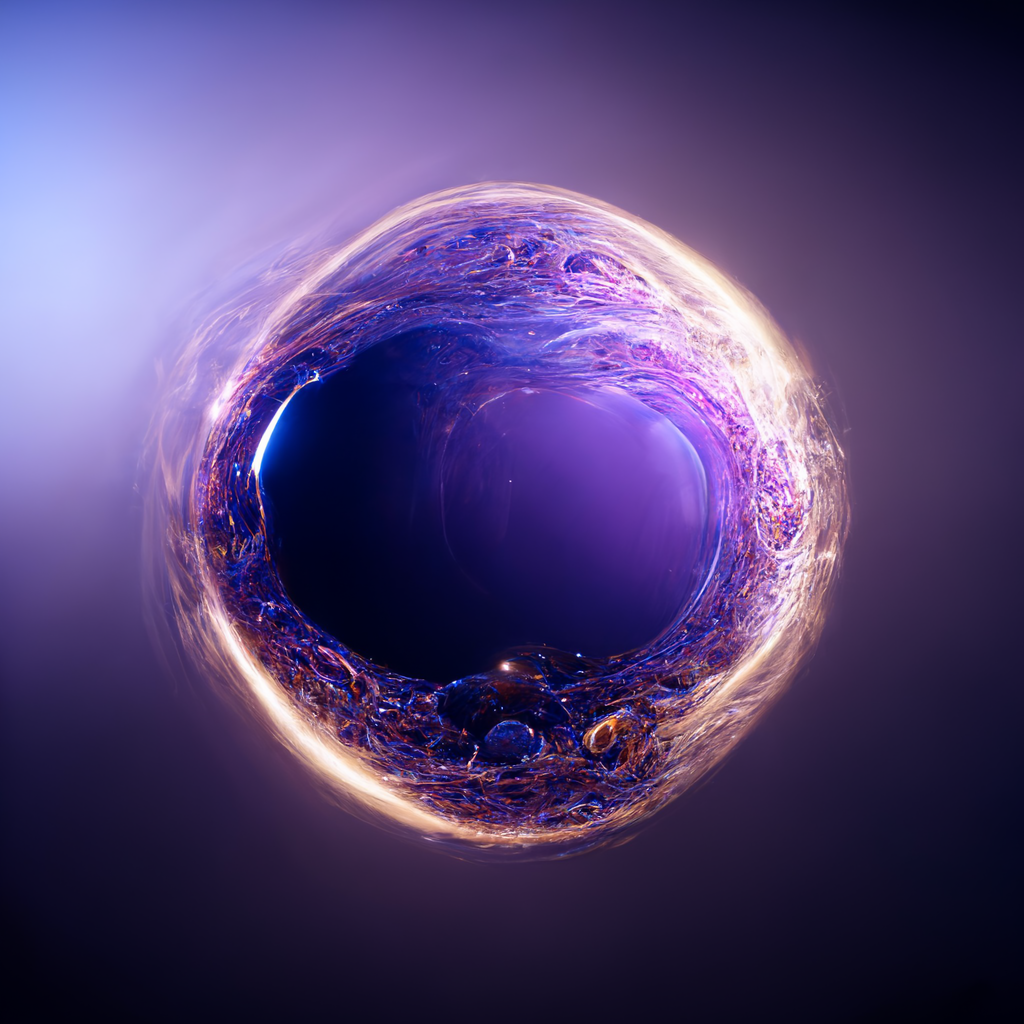 Created by synthetic AI art
UTOPIA group owned by Gl3bal W3rld Corp, with its headquarters in Los Angeles, has just concluded an important agreement by signing the acquisition of Virtual Voyagers, a leading company in Spain in the development of large projects in the metaverse. The company, founded by Edgar Martín Blas, Eduardo Herranz, Jose Infantes, María Cascales, Javier Herreros and Cristian Domínguez, and a network of over 50 professionals and collaborators, has carried out more than 230 virtual projects with major brands such as Vodafone, Meta, Mastercard, Ikea, Disney, Telefónica, Inditex and Acciona, among others. 
The operation takes place amid the effervescence of the metaverse, which is already considered as the next technological revolution and it is estimated to be worth 5 trillion dollars in 2030, according to the consulting firm McKinsey. The main technology companies have been working for years to reach the maximum level of quality of the devices, opening up doors for the creation of content and virtual environments in order to achieve a real and reliable offer to users.
The group works on the development of their own metaverse, Utopia. Inspired as its name suggests by an utopian world in which all technologies and business verticals will be integrated in a pioneering way that the market has never experienced before.
The team from Utopia Voyagers will be made up of more than 50 professionals before the end of the year, with the aim of working on the UTOPIA Metaverse, which is scheduled to launch in 2023.  It will be focused on large corporations, brands, agencies, artists and celebrities, where they will be able to deploy their strategies and contents of the Metaverse in addition to building their own platforms. Achieving the best possible creative and technical finish for mobile, web, virtual reality and augmented reality accesses, all development will be based on open standards to facilitate mass adoption by users.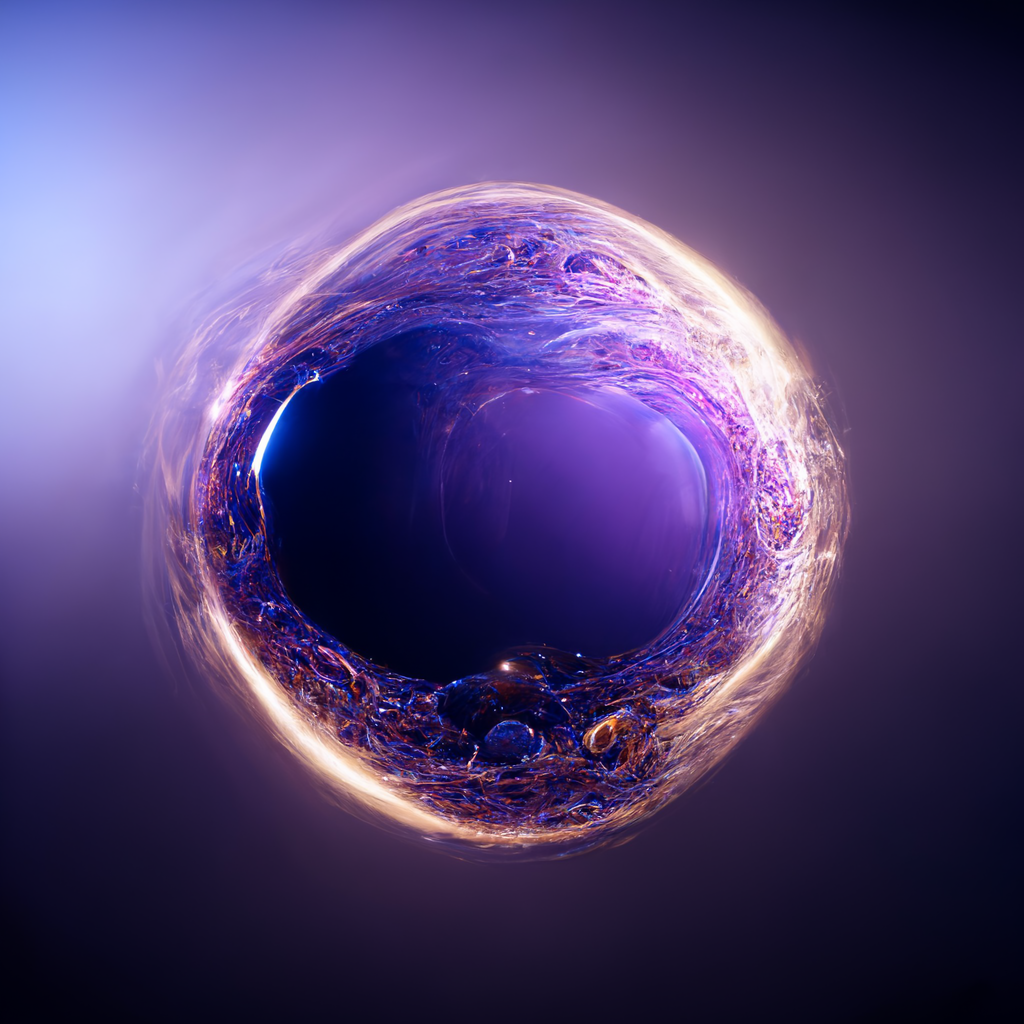 Created by synthetic AI art
One of the biggest bets for the metaverse internationally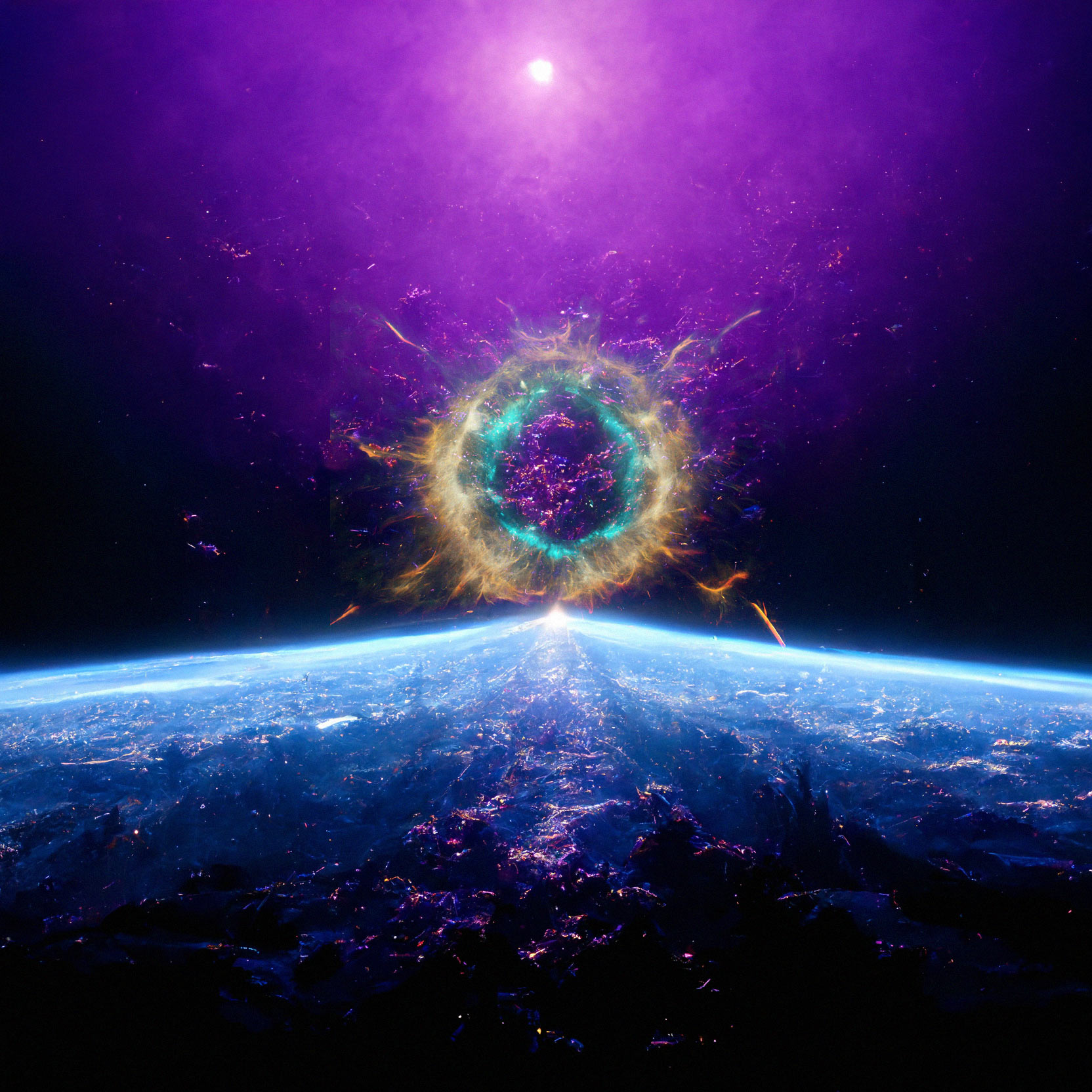 Created by synthetic AI art
Utopía makes possible the extension to an ideal virtual universe in which both brands and users can integrate and coexist while preserving their essence.
The CEO and founder of UTOPIA, Alejandro "Nino" Saez assures that "the number of things that this web 3 technology currently presents is really exciting and Utopia is born from the illusion, duty and mission of achieving development connected to the tangible world in which we live in an ethical, inclusive and responsible way".
For the brands content creation, the American group has also created a division within Utopia Voyagers specialized in consulting, conceptualization, development, virtual architectural construction, virtual branding, casual games, creation of NFTs, web3, blockchain, strategies of monetization and virtual events such as concerts or shows.
According to Edgar Martín Blas, from Utopia Voyagers: "the construction of the metaverse is already a reality, and, this acquisition places us within the great movements that are defining this new three-dimensional internet based on experiences, it's time to go vertical!" .
Among the different assets of the acquisition, we find the Virtual Voyagers Academy, which is of particular importance as it has just completed its first editions of the Metaverse Full Mastery and Metaverse Business Certificate, degrees granted by the Universidad Complutense de Madrid, and aims to become one of the training benchmarks in the field worldwide.
Utopia Group, founded by Nino Sáez, Eva Longoria, María Bravo and Javier García has the support of high-level advisors and collaborators that will gradually become known.
Created by synthetic AI art
A realistic galaxy with light portals to other worlds, interstellar, stardust violet and purple realism, magician, cyberpunk, mystic background, unreal engine, hyperrealistic.