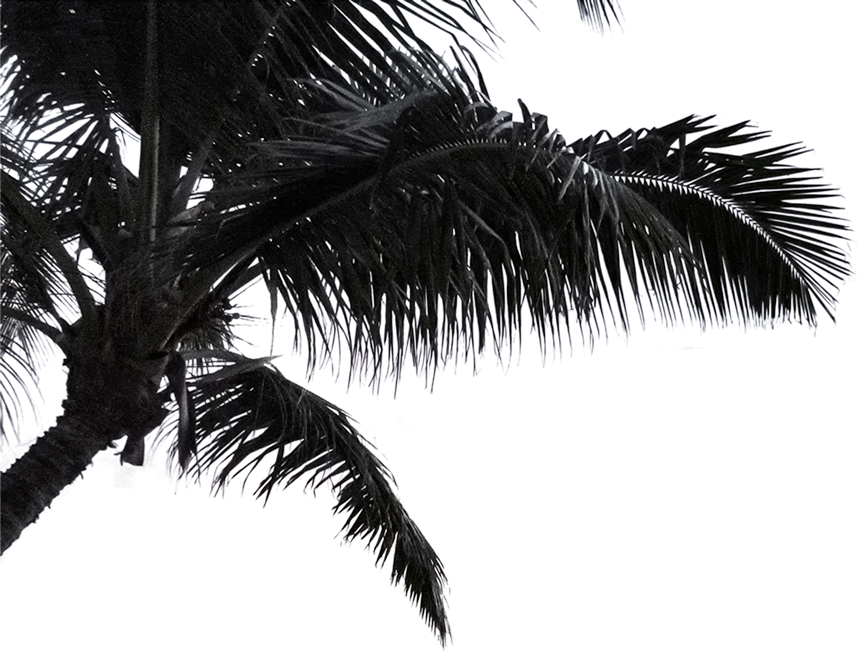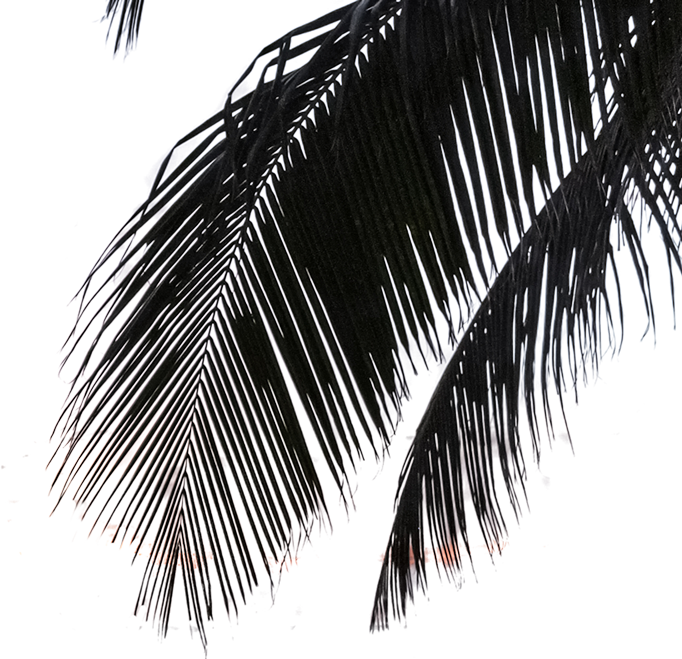 An explorer and multidisciplinary team focused on creating big XR projects, from the development consulting inside the XR ecosystem (Virtual, augmented and mixed reality).
A team with +60 members from all kinds of profiles related with the construction of metaverse that will develop your project in the most efficient way, thanks to a methodology based on the real knowledge of the market.
What we love is to discover and create never seen projects hand to hand with our clients, generating processes full of energy and adventure.
With more than 230 virtual and metaverse projects, Virtual Voyagers has won more than 20 innovation and creativity awards. All this experience allows us to cope with the most ambitious metaverse projects.
Surfing all the technological waves that will  define one of the great consumer markets "the XR immersive market" and speak from experience, from the reality of technology.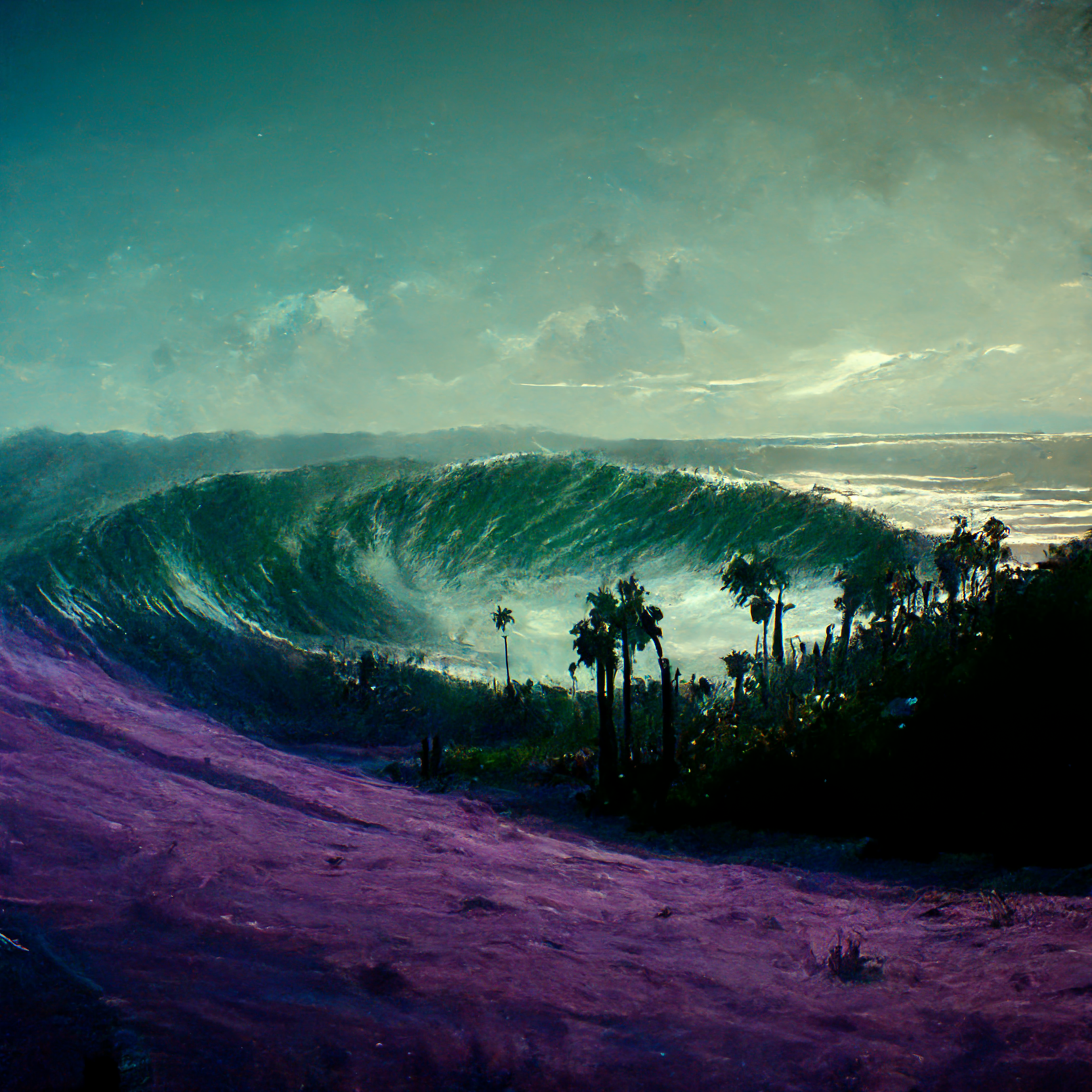 Voyagers Academy
Metaverse Full Mastery
An adventure of 7 months  by our side where we offer advanced knowledge of the VR/AR market and the metaverses, comprehensively encompassing business, design and development.
Traveling  companion (partners)














We like the excitement of the new, exploring and having the certainty that the professional next to you is the best in his area. Together we have no limits.
Best development
-La razón-
Person of the day
-Forbes-
Gold
-Pacific Travel Asia Association-
Cannes Lions
-Short List 2021-
Excellent Award
-Japan Association-
Silver
-Travel Marketing Awards-
Innovation Award
-Madrid Fusión-
Innovation Award
-Expanción-
Tourist Innovation
-Alimara-
Gold – Innovation category
-IGD Awards-
An immersive universe to discover
Our experience in Metaverse projects allows us to give the companionship and security that all the big brands need in this new world.